The solution for software development agencies and individuals looking to save time and win more projects.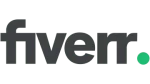 Spending too much time drafting project bid replies

Repeatedly providing company information and portfolio
Lack of technical knowledge when bidding on projects
With AiBidAssist Solution

AI-powered bid replies in seconds, saving you valuable time.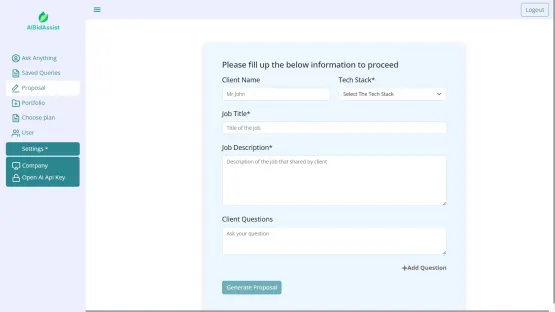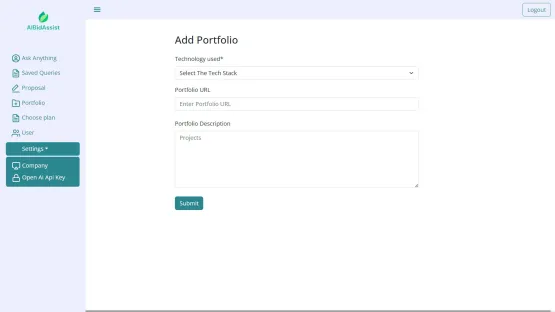 Never worry about forgetting to include important information again.

Benefit from industry-specific technical knowledge, ensuring that your bids stand out from the competition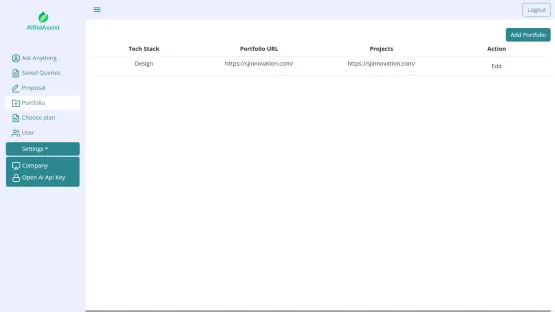 Number of Bid Replies
5/Day
Number of Bid Replies 
150/Month
Benefits
Don't miss out on the opportunity to bid smarter and more efficiently